Hints and tips to engage your team, increase productivity and work smarter – plus the occasional laugh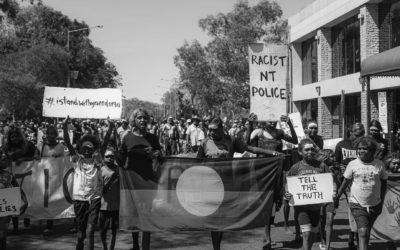 I have posted these words in a number of places this week, including the media, in response to the omnipresent divide being driven through Alice Springs at present. The unrest comes following the death of an Aboriginal man in Yuendum, a remote Aboriginal community with strong ties to Alice Springs. I re-post the words on my website as the notion is just as relevant in any workplace, as it is in our community. Take a fresh look at how we can all have a powerful effect on that which divides us; difference.
From time to time, I send out hints and tips on how to level up and work smarter, research and statistics that could change the way you work, and information about upcoming courses. 
Info
PO Box 533
Alice Springs NT 0871ABN 76 452 912 110