In developing our emerging managers we empower our best and brightest to lead strong organisations that can tackle the challenges of tomorrow
A team is only as strong as its manager
Are you a manager of a team in a regional or remote part of Australia? Perhaps you're an executive with new and aspiring managers reporting to you?
Are you or your managers weighed down by an excessive workload, exhibiting signs of stress or lacking confidence to make and back decisions?
My courses provide face-to-face, practical training and are specifically designed to tackle the real world issues in the workplace. And as a trainer, I bring a wealth of expertise. With my 30 years of management experience, 20 years studying personal development and emotional intelligence, and my accreditation as a certified coach with the Global Success Academy, I'm able to help participants gain perspective, and uncover the solutions that can make a real impact as a manager.
Check for courses near you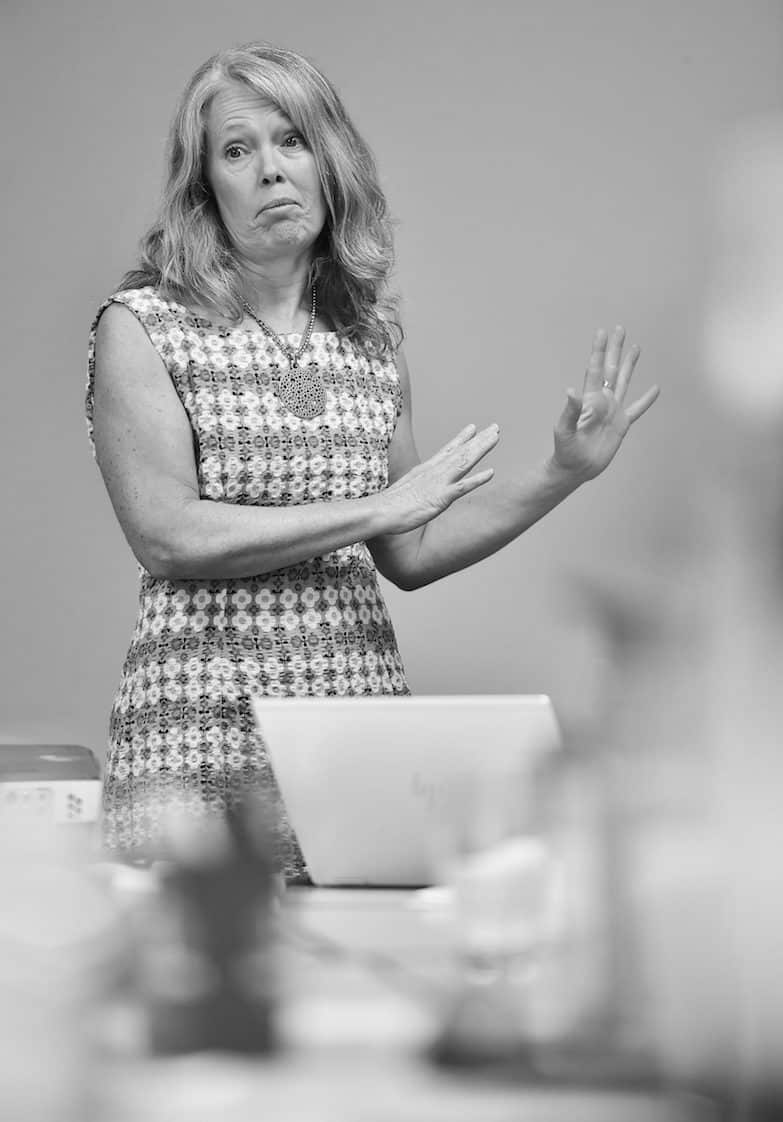 Not your ordinary management course
There is an array of professional development courses for managers out there, and they all tackle similar management issues. So what makes these courses different? Let me tell you.
Real world skills for real world managers
Regional and remote businesses face all of the same challenges as metropolitan businesses…and then some. That's why it's so important for managers in the bush to have the confidence and skillsets required to lead high-performing and engaged teams.
My courses are experiential in design – meaning we will tackle the actual challenges you face in your workplace. You'll learn practical skills and strategies, and apply them to your workplace challenges to develop tailored solutions that you can implement the next day!
No one leaves my training until they have this.
Adult learners learn best when they are engaged in life-centred or problem-centred learning; when they can unpack a scenario directly from their life.  If you're paying for training that does something else, stop wasting your money.
As a coach, I want results. Not training that produces a one-day spike in enthusiasm and an overflowing inbox.  I work hard to get a different outcome so that people leave with solutions that they have designed that work for their team and that can be implemented tomorrow. 
89% of participants report the material is directly relevant to their role

95% said they would recommend my course
What benefits should you rightfully expect from any of my work?
A knock-on effect with your people who are not even attending the training – no, that's not a typo
Strategies to build better working relationships
Tips to reduce stress, overwhelm and double handling
Ways to work smarter 
Increased engagement
An increase in legitimate

 

confidence

Greater willingness to innovate
More effective teamwork
A bunch of skills that take the hard work out of management
Strategies to combat existing workplace and personal challenges
Tips for driving efficiency, productivity and communication
Increased confidence in your staff's management practice
Inspiration for creating workplaces where people enjoy working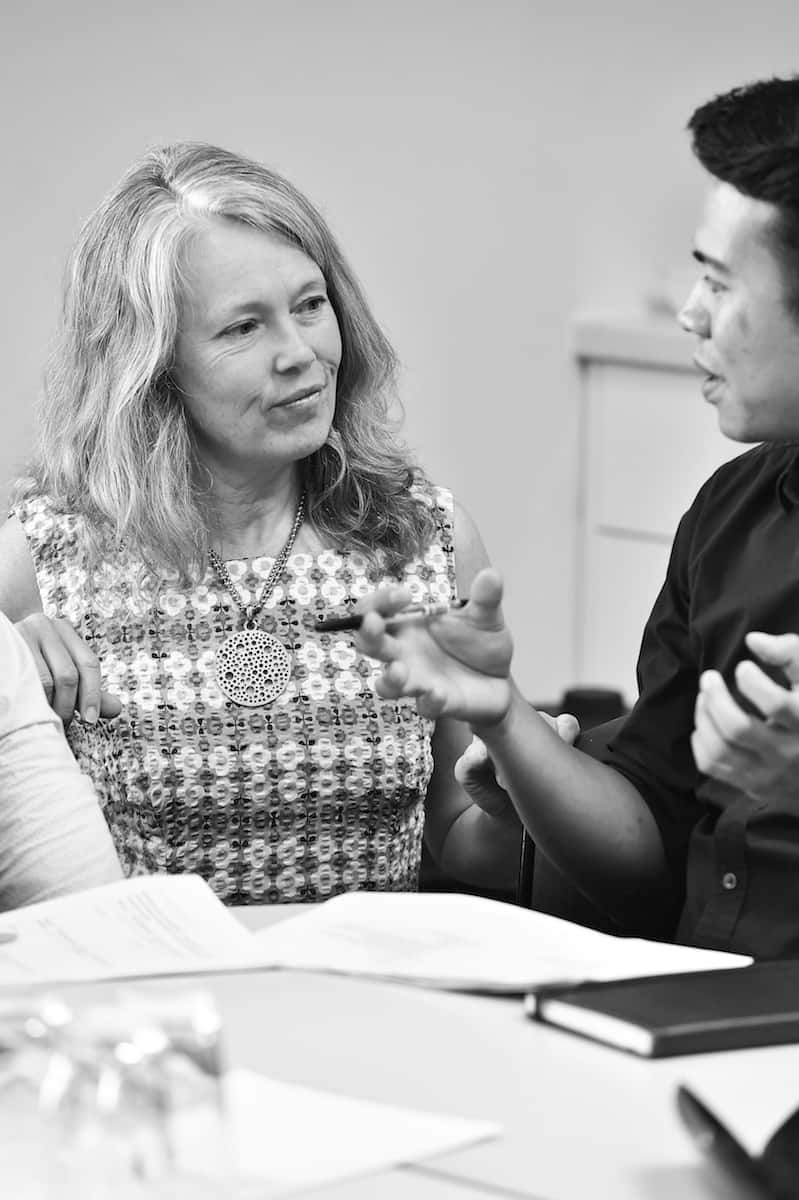 That's how I support your workforce to define and design its future, and then pave the path to it.
This statement is the second reason I started my business: "They gave me this title of 'manager', but where's the damn manual?"
Being a relaxed and confident manager, the type people naturally follow requires:
√     Skills, including the capacity to learn more
√     Being good with people – the weird, the wonderful and the scary
√     Having the confidence to back yourself with 100% conviction when the chips are down
Two managers of equal skill and opportunity can have vastly different success based on:
√     How much time they are given to explore the inevitable challenges
√     How safe they feel to do that exploration
√     Their emotional intelligence and their mindset
Hence Management Mastery.
New courses for Alice Springs, Tennant Creek and Coober Pedy coming soon.
Take advantage of being in a real room (not a Zoom room) and unpack your workplace challenges with real-time solutions and feedback.
If you'd like to know the first reason I started my business, or just check out my street cred, click here.
The course completely changed my view on working relationships and how we get work done within our team. I now have the skills to get the best out of staff and avoid micro-managing. The result is a more efficient team, and I'm managing in a way that delivers a better outcome for all involved.
The course gave me a lot more confidence in dealing with different situations and different people.
This course helped me move to a different way of thinking; it shifted my behaviour which has improved a challenging working relationship.
The way Libby spoke was very positive and inspired everyone.  I thought I was organised, but the tricks Libby taught us will help me to fine tune how I operate.  It was a great course and Libby presented it extremely well.
The course wasn't just someone standing there telling you what to do. Libby made us think about our own practice and how we could improve it.
I wish I had done this course a year ago.
Subscribe To Stay In Touch
From time to time I send out morsels that help you work smarter, not harder; hints and tips, research and statistics from the masters who study this stuff or early bird specials on upcoming courses.
Come on a 'no spam' journey with me.
Info
PO Box 533
Alice Springs NT 0871ABN 76 452 912 110