Hints and tips to engage your team, increase productivity and work smarter – plus the occasional laugh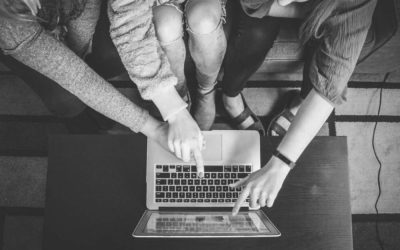 According to the Father of Amazon, being the manager of the most effective team comes down to its size. Get it wrong and staff lose engagement, waste energy and are less effective.
Subscribe To Stay In Touch
From time to time I send out morsels that help you work smarter, not harder; hints and tips, research and statistics from the masters who study this stuff or early bird specials on upcoming courses.
Come on a 'no spam' journey with me.
Info
PO Box 533
Alice Springs NT 0871ABN 76 452 912 110