Hints and tips to engage your team, increase productivity and work smarter – plus the occasional laugh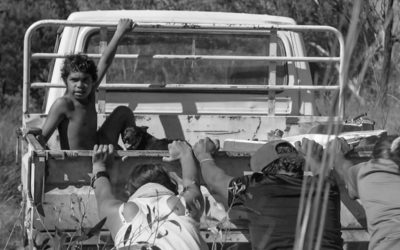 You know when you feel like you're turning up to work each day and just going through the motions? Worse still, the data proves it! A new documentary coming out of the Northern Territory shoots from the hip – challenging us to stop. It's a must see for those who work with Aboriginal Australia, but also for anyone who hasn't had a win, at work or at home, in a while. The movie's messages drew a full house to the premier in Alice Springs last week.
From time to time, I send out hints and tips on how to level up and work smarter, research and statistics that could change the way you work, and information about upcoming courses. 
Info
PO Box 533
Alice Springs NT 0871ABN 76 452 912 110