Hints and tips to engage your team, increase productivity and work smarter – plus the occasional laugh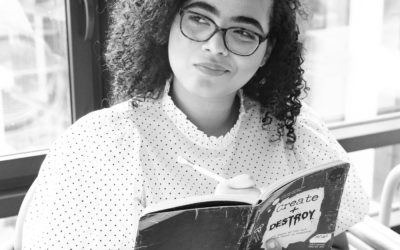 If you work in a cross-cultural environment, your communication has to be right. Otherwise, you're wasting staff and client's time and promoting disengagement. Here's 8 top tips from guest blogger and international writer, Jodie Lea Martire. Learn from a pro and get your very next email snapping your readers' attention.
Subscribe To Stay In Touch
From time to time I send out morsels that help you work smarter, not harder; hints and tips, research and statistics from the masters who study this stuff or early bird specials on upcoming courses.
Come on a 'no spam' journey with me.
Info
PO Box 533
Alice Springs NT 0871ABN 76 452 912 110