Hints and tips to engage your team, increase productivity and work smarter – plus the occasional laugh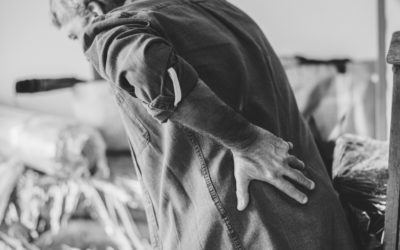 Do you have staff who suffer from the "Sunday Scaries"?
Of the people who say they suffer from the Sunday Scaries, 95% of them believe it's due to heightened anxiety. 75% of those say the anxiety stems from their relationship with their boss. Not surprisingly, 89% of those people report feeling dissatisfied with their job.
From time to time, I send out hints and tips on how to level up and work smarter, research and statistics that could change the way you work, and information about upcoming courses. 
Info
PO Box 533
Alice Springs NT 0871ABN 76 452 912 110