Hints and tips to engage your team, increase productivity and work smarter – plus the occasional laugh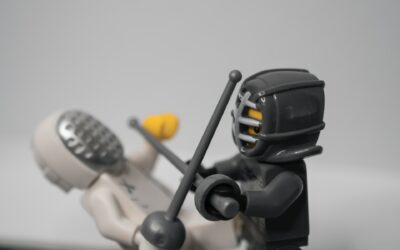 Have you ever wanted to experiment on your staff to find out the best ways to make your team a strong, cohesive unit? Never fear, that's already been done. The famous Robbers Cave experiment from the 1950s showed exactly how to make and break teams – and this blog post shows just how you can transfer that experience to your office. Learn how to unite your team, strengthen their collaboration and boost innovation to solve the big issues. Take a read.
Subscribe To Stay In Touch
From time to time I send out morsels that help you work smarter, not harder; hints and tips, research and statistics from the masters who study this stuff or early bird specials on upcoming courses.
Come on a 'no spam' journey with me.
You can always change your mind later.
Info
PO Box 533
Alice Springs NT 0871
TAKSINDU PTY LTD ABN 31 490 458 398 trading as Libby O