Hints and tips to engage your team, increase productivity and work smarter – plus the occasional laugh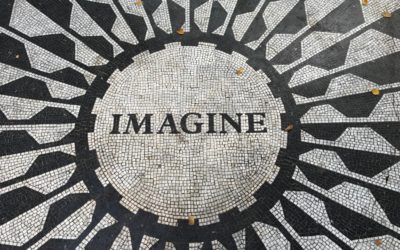 There are a million articles around at this time of the year on making New Year's resolutions, so I'm not going to bore you with yet another. Besides, I think there's a simpler and better way to create the 2021 you want without them.
Subscribe To Stay In Touch
From time to time I send out morsels that help you work smarter, not harder; hints and tips, research and statistics from the masters who study this stuff or early bird specials on upcoming courses.
Come on a 'no spam' journey with me.
You can always change your mind later.
Info
PO Box 533
Alice Springs NT 0871ABN 76 452 912 110