Mentor
Trainer
Facilitator
Coach
Support for managers and teams to discover their best
Accountability for senior managers who demand results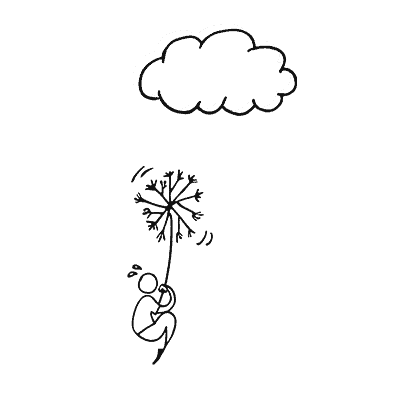 Organisational coaching is the most dependable path for organisations and professionals to address any manner of workplace challenges; performance, efficiency, interpersonal skills, emotional competency, leadership, confidence and engagement to name a few. My approach borrows practices from Fortune 500 companies and tailors them for application to regional and remote organisations.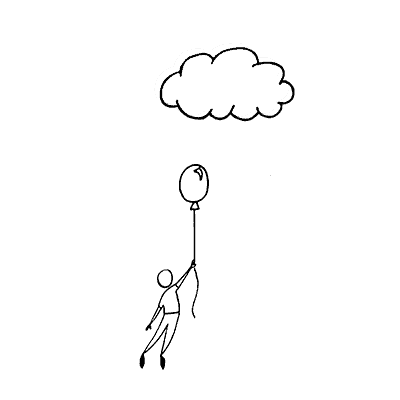 Any organisation is only ever as strong as its management team, and when it comes to regional and remote organisations, and the unique challenges they face, this can not be more true. My experiential courses for new and emerging managers focus on the skills most of us don't learn at uni. The skills that build strong managers and resilient teams. The essential skills that enable a new manager to lead with confidence.
This statement is the second reason I started my business: "They gave me this title of 'manager', but where's the damn manual?"
Being a relaxed and confident manager, the type people naturally follow requires:
√     Skills, including the capacity to learn more
√     Being good with people – the weird, the wonderful and the scary
√     Having the confidence to back yourself with 100% conviction when the chips are down
Two managers of equal skill and opportunity can have vastly different success based on:
√     How much time they are given to explore the inevitable challenges
√     How safe they feel to do that exploration
√     Their emotional intelligence and their mindset
Hence Management Mastery.
New courses for Alice Springs, Tennant Creek and Coober Pedy coming soon.
Take advantage of being in a real room (not a Zoom room) and unpack your workplace challenges with real-time solutions and feedback.
If you'd like to know the first reason I started my business, or just check out my street cred, click here.
The daily challenges faced by organisations in regional and remote Australia are different those experienced in the cities.
We deal with the usual challenges, but the added pressures of distance, resources, a limited workforce and less professional development opportunities make managing regional organisations and teams unique.  We need to find smarter ways of managing, because no matter how hard we work, overcoming those challenges can be a relentless and tireless task. 
Corporate coaching can help regional and remote executives and teams navigate a way through challenges, to meet KPI's and deliver organisational and individual success. 
If you're committed to moving your organisation, team and career forward, read on to find out how.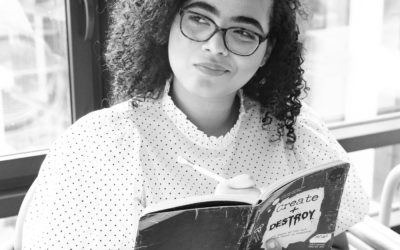 If you work in a cross-cultural environment, your communication has to be right. Otherwise, you're wasting staff and client's time and promoting disengagement. Here's 8 top tips from guest blogger and international writer, Jodie Lea Martire. Learn from a pro and get your very next email snapping your readers' attention.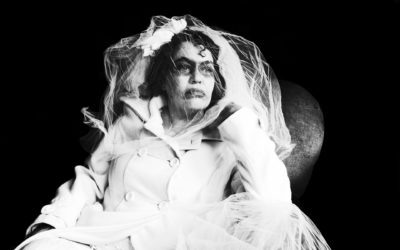 Most managers don't know how to support a staff member suffering mental health issues. Here's some basic compassionate ideas for dealing with it proactively.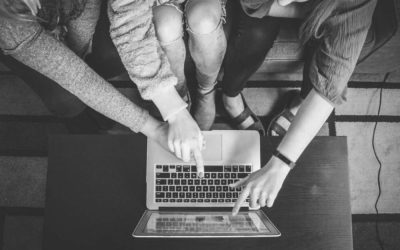 When Jeff Bezos started Amazon, he enforced a rule that teams had to be small. "If it can't be fed with two large pizzas, the team is too big." Harvard psychologists agree - "Big teams usually wind up just wasting everybody's time." In the aftermath of the pandemic,...
Very intuitive and brave, Libby tells it straight to those who are willing and able to hear her.
Working with Libby has given me a toolbox and allowed me to strategically come up with a plan to improve my business.
Libby has an amazing ability to hold the space and impart her knowledge so that people can become a better version of themselves. She is insightful, fun, caring and supportive.
Libby has a knack of making you feel comfortable. She is an individual. She remembers personal things, who you are and where you're from.
Subscribe To Stay In Touch
From time to time I send out morsels that help you work smarter, not harder; hints and tips, research and statistics from the masters who study this stuff or early bird specials on upcoming courses.
Come on a 'no spam' journey with me.
Info
PO Box 533
Alice Springs NT 0871
ABN 76 452 912 110