Supporting the organisational and individual success of regional CEOs, managers and their teams.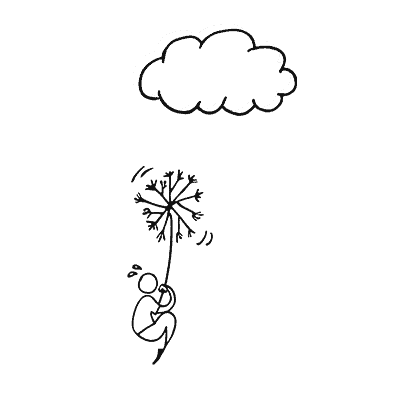 Organisational coaching is the most dependable path for organisations and professionals to address any manner of workplace challenges; performance, efficiency, interpersonal skills, emotional competency, leadership, confidence and engagement to name a few. My approach borrows practices from Fortune 500 companies and tailors them for application to regional and remote organisations.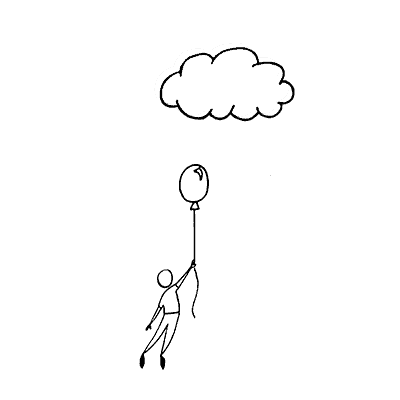 Any organisation is only ever as strong as its management team, and when it comes to regional and remote organisations, and the unique challenges they face, this can not be more true. My experiential courses for new and emerging managers focus on the skills most of us don't learn at uni. The skills that build strong managers and resilient teams. The essential skills that enable a new manager to lead with confidence.
The daily challenges faced by organisations in regional and remote Australia are different those experienced in the cities.
We deal with the usual challenges, but the added pressures of distance, resources, a limited workforce and less professional development opportunities make managing regional organisations and teams unique.  We need to find smarter ways of managing, because no matter how hard we work, overcoming those challenges can be a relentless and tireless task. 
Corporate coaching can help regional and remote executives and teams navigate a way through challenges, to meet KPI's and deliver organisational and individual success. 
If you're committed to moving your organisation, team and career forward, read on to find out how.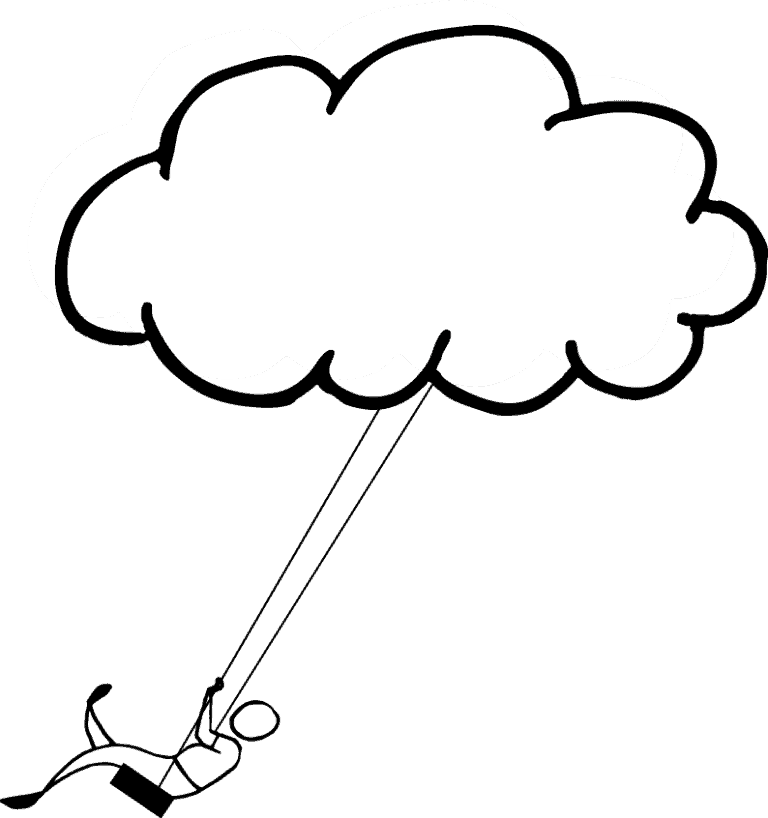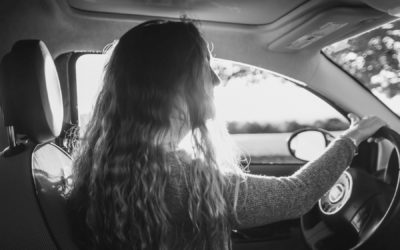 Your organisational strategic principles are very important, but have you ever thought about having your own personal version and the efficiencies that might create? I have a client who carries his in his wallet because they "make (his) life easier".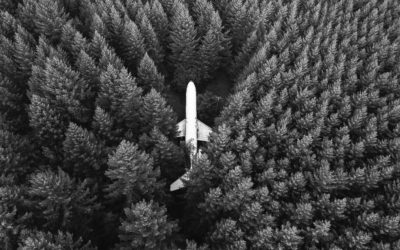 When it comes to achieving goals, many of us don't realise that 'success' is but a nanosecond.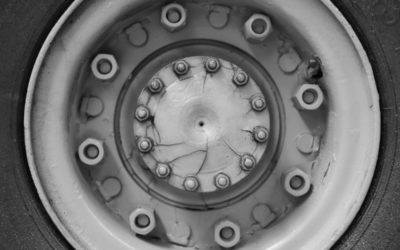 There are many ways to engender great results from your staff, but this is my favourite;  Defer to their authority! Your staff are the people at the front-line of your operation. It's they who see the challenges and solve the issues (probably without you...
Very intuitive and brave, Libby tells it straight to those who are willing and able to hear her.
Libby has an amazing ability to hold the space and impart her knowledge so that people can become a better version of themselves. She is insightful, fun, caring and supportive.
From time to time, I send out hints and tips on how to level up and work smarter, research and statistics that could change the way you work, and information about upcoming courses. 
Info
PO Box 533
Alice Springs NT 0871
ABN 76 452 912 110