Where else can you get six times the return on your investment?
Pro-active professional development that gets results, for leaders and staff alike
Where else can you get a 6 x return-on-investment these days?
It's a proven fact, that working with a professional coach who is trained, qualified, and experienced can help you achieve the results your organisation requires, and generate positive return-on-investment.
While this is significant for the bottom-line, the benefits from coaching go beyond this to impact on outcomes such as employee retention, team morale, relationships, teamwork, job satisfaction, productivity, quality of output and more.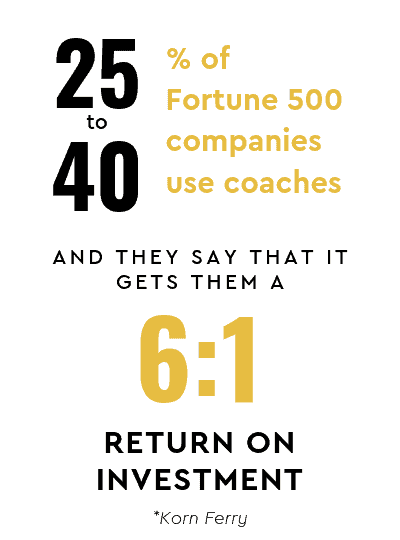 Employees at Nortel Networks estimate that coaching earned the company a 529% "return on investment and significant intangible benefits to the business," according to calculations prepared by Drake University.
– Psychology Today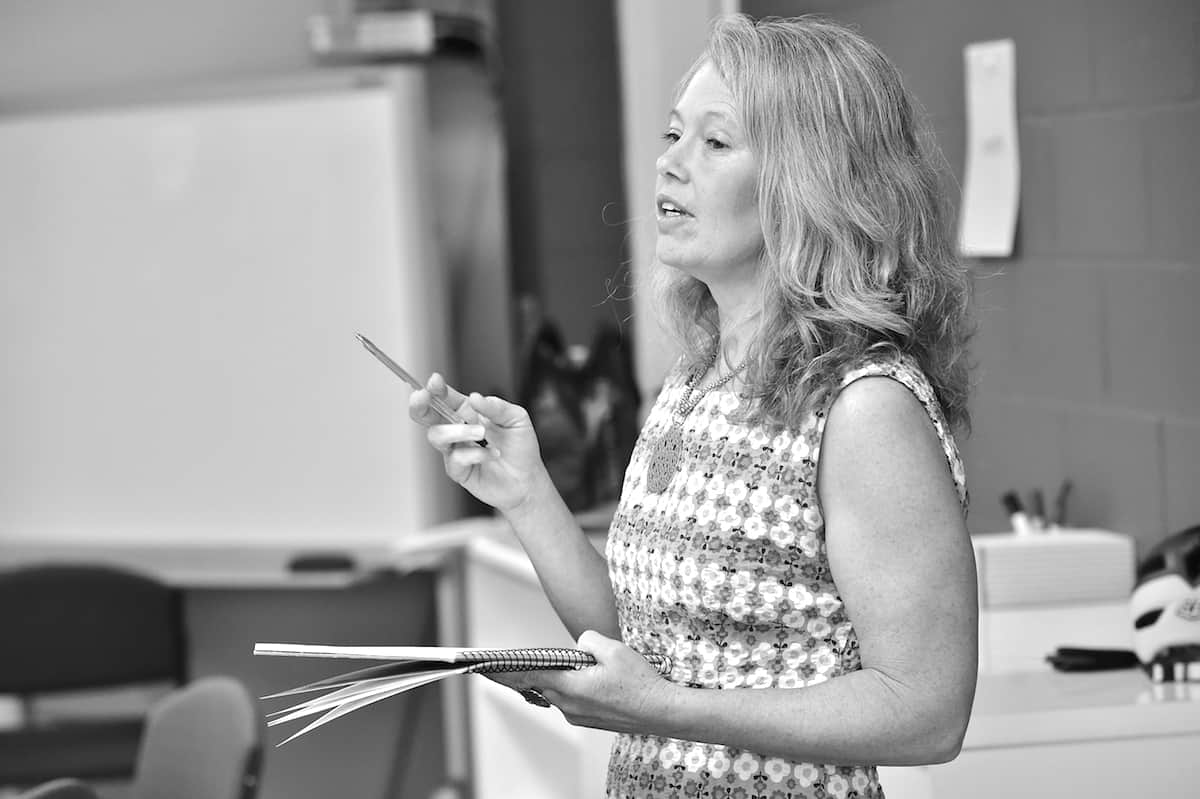 Learn More About Organisational Coaching
Learn More About Management Courses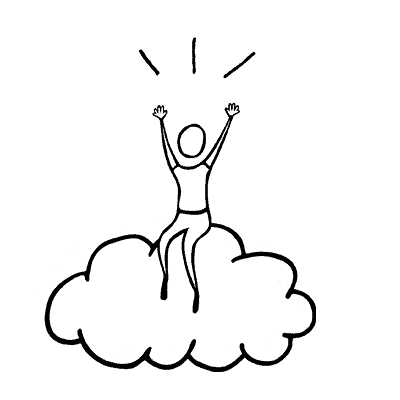 "All coaches have one thing in common, it's that they are results-oriented. "
– Fast Company Magazine
"Thirty-one managers underwent a conventional managerial training program, followed by 8 weeks of one-on-one executive coaching, which increased productivity by 22.4%. Training and coaching increased productivity by 88%, a significantly greater gain compared to training alone."
*University of Kansas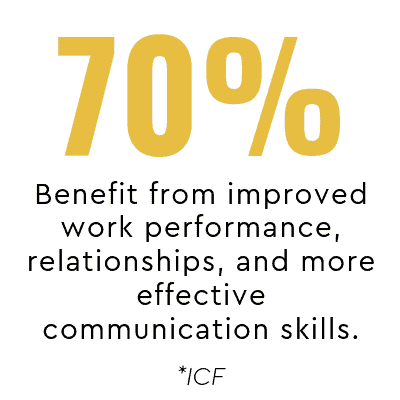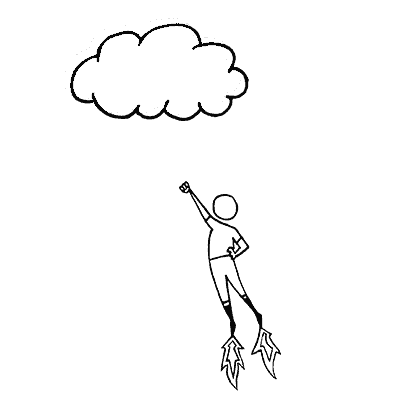 "Executive coaches often are brought in to help a star player navigate a new role or advance faster inside a company. Other businesses, however, hire a coach to fix a manager's flaws, such as poor interpersonal skills."
– Wall Street Journal
Fancy a coffee and a chat?