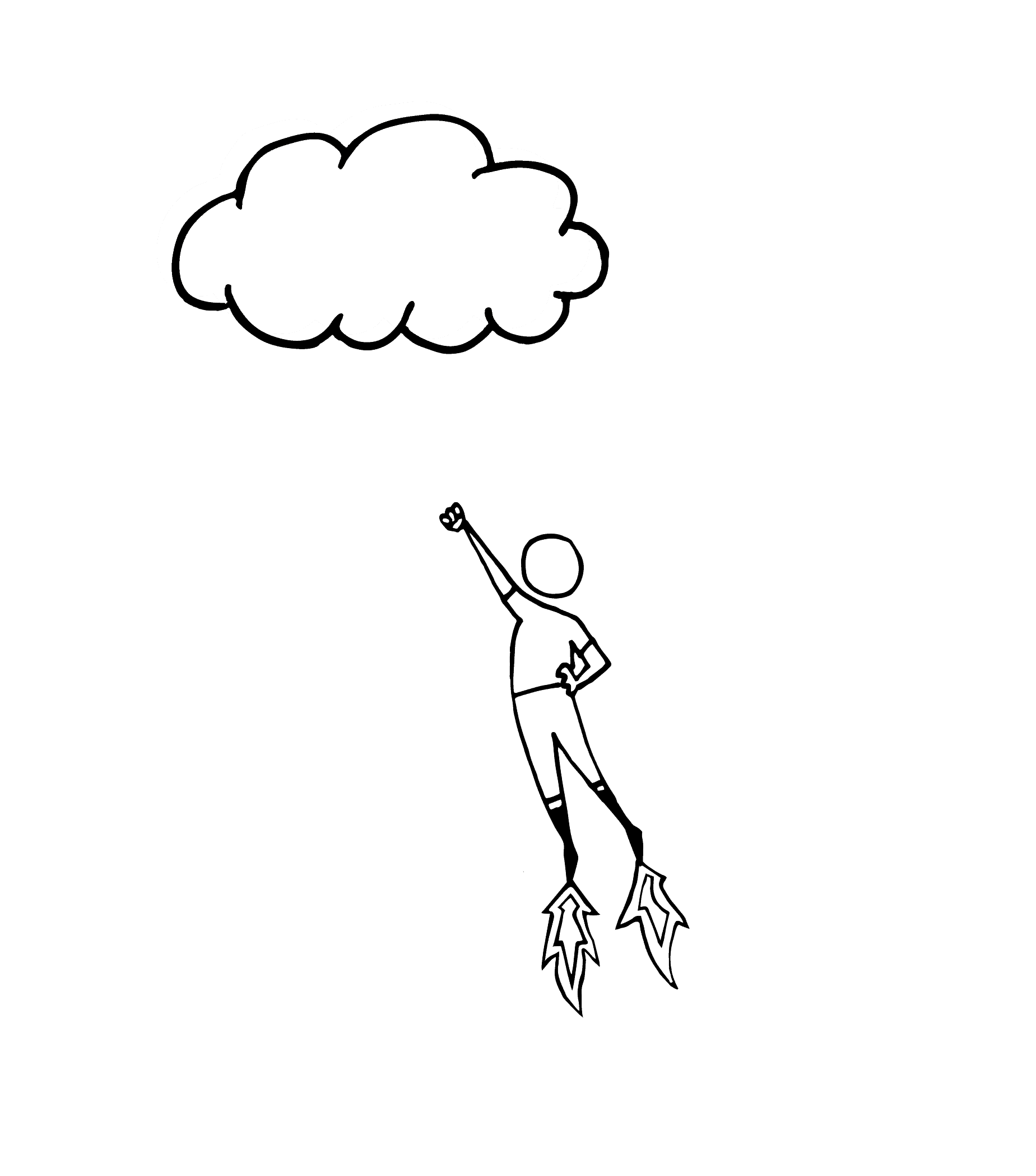 Management Mastery is a one-day management training course for new and aspiring middle managers.
It's for people who strive to build a solid management practice with tools and techniques that benefits them, and everyone they come into contact with.
It's designed to help rural and regional Australians meet the unique challenges of living and working in the bush.
Fast-track your growth
Develop confidence (which builds more confidence)
Speed up the trial-and-error phase